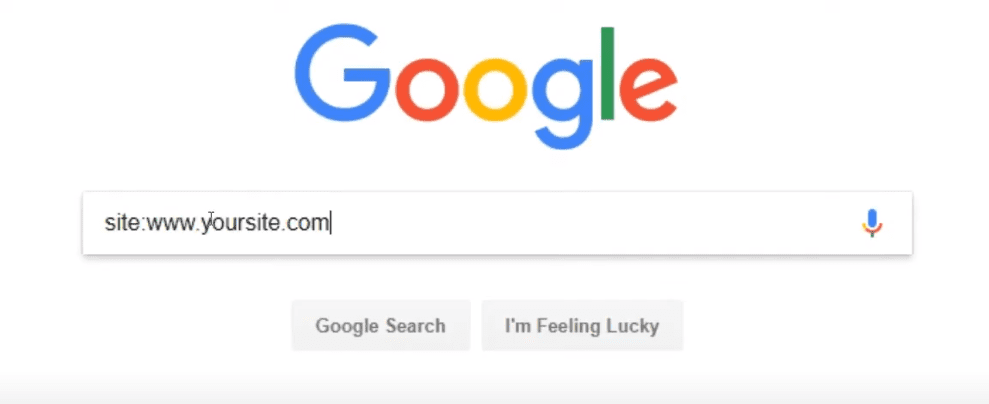 Many businesses are trying to get their business website up-to-date and/or migrated onto an eCommerce platform (like WooCommerce and WordPress). So we thought it might help to offer a quick pointer or two about how to get those sites showing up on search engines after re-launch.
How to get started on SEO (Search Engines…)
How to pick the right web host?

— We believe that you shouldn't just choose the cheapest service out there. Go with a reputable, long standing (in years) company who are security and performance oriented first. Then look at the perks: Support, Management, Friendly Customer Service ("Like we are!

Shortcut.Solutions

)

ACT IN NOVEMBER and we'll give you a 25% discount on your professional website hosting services! Contact Sales@ShortcutSolutions.Net Today!
Publish your website with a proper sitemap
— Sitemaps matter because they are structured for search engine bots to find each of your precious pages and crawl them. If your pages are invisible and cannot be found via the menu or deep in your blog — well that is a lot of wasted effort.
Make sure you have a /sitemap.xml file or a plugin that generates all of those links for you so you can provide that later when time is ready to show off your work!WordPress users can easily generate a sitemap with a plugins such as YOAST or SmartCrawler Pro  (Smartcrawler Pro included in our WP Hosting).
Get a Google and Bing Webmasters (console) account. 
— You will need these so that you can submit your website domain (yoursite.com) and sitemap to single them you are ready for them to find you.
You really can't skip this process. Have your domain registrar (namecheap.com or godaddy.com) info at the ready for when it asks you to validate your site.Signup at Bing.Com  or Goto Google Webmasters
Your Website Has Been Found!
Once you have these steps covered you will be on your way to being found by search engines!  Dont give up. It takes a little work, a few days to get found, then you can start building traffic with new page content.
If you need help – Just give us a shout! We are always here to help you. Support@ShortcutSolutions.Net
Example of a website who has completed these steps below: