Secure email hosting for your business
Host your business email on a secure, encrypted, privacy-guaranteed, and ad-free email service.
Started your ad-free email today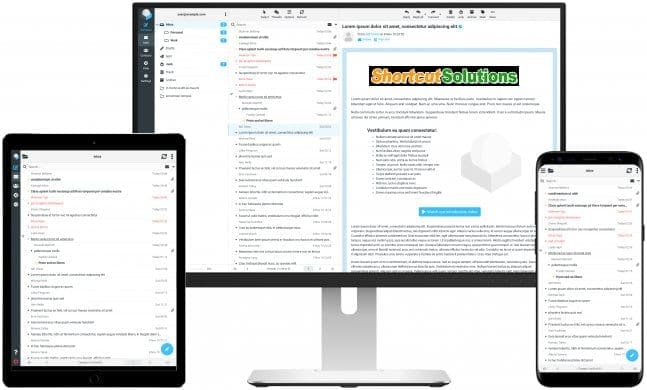 Ultimate Security & Email privacy
Shortcut's data servers have the most modern security and monitoring, with a reliable 99+% uptime. Businesses enjoy encrypted secure email hosting that supports both end-to-end, and S/MIME message technologies.
*Greylisting + Anti-Spam
The newest weapon against SPAM and Fishing attempts on professional email accounts is GREYLISTING. We provide the best new shielding method that blocks out huge amounts of spam by checking whether the email has already been reported as an offender elsewhere.