Smart Business SEO Company
Did you know that 90% of the content online today was written after 2018?  Hiring an SEO Company has never been more critical for your business.  Start competing today!
Starting at $55/mo
Managed hosting for business owners and professionals who are interested in privacy & security, superior website performance, SEO, and mobile excellence.
Starting at $15.99/mo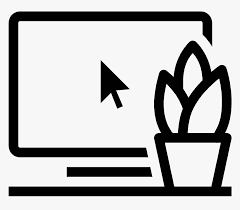 Work From Home Service
Having trouble with Remote work at home as a professional or team? We make it easy with team chat, video audio, & projects support!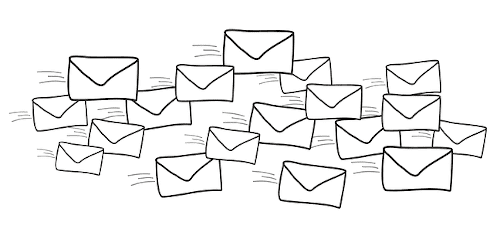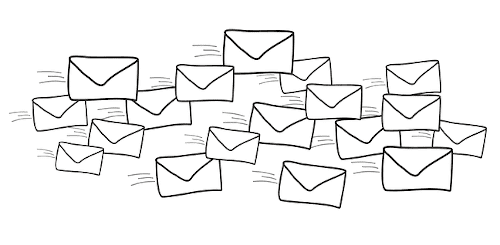 Advanced Email And Cloud
Free email accounts simply dont cut it for businesses. Our email and cloud services come with proven features like file sharing, contact and calendar, AntiSpam and more.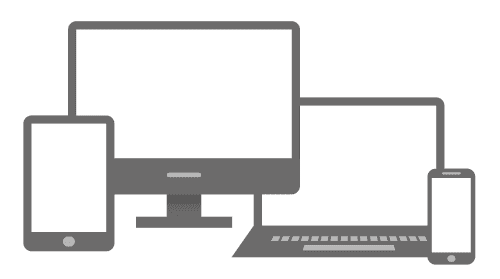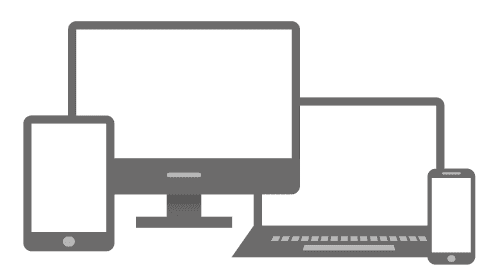 Mobile Website Design
Is your website out of date and fallen out of grace? You deserve a website that works hard for you and delivers a great first impression.
Web Hosting Provider in St Louis
We offer powerful solutions no matter what type of business. Our team will help your business become more visible and out perform the competition through proven performance optimizations.  Your Website Deserves The Best First Impression!
Business Services That Are In Demand
Business Email Hosting
Secure Email Storage

Encrypted File Sharing
Secure File Storage 
Internal Communication
(Business Chat Apps)
Search Engine Optimization
NAP SEO Services
Free SEO Tools & Reports
On-page SEO optimizations
Keyword / Site Link Building
Local Business Directory Sync
Web Design & Hosting
Website Upgrade Services
Mobile Web Design
Hacked Website Recovery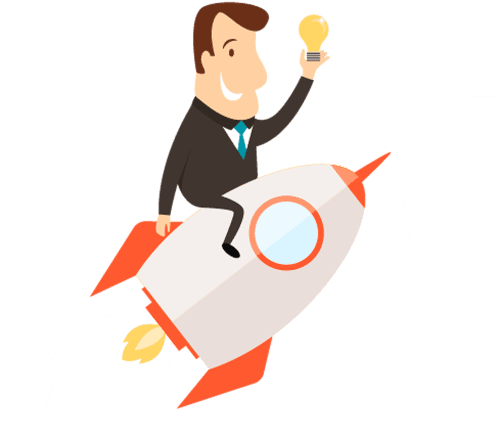 Custom Web Development
When you need something special, we're ready to help. From customizing WordPress plugins to full scale custom web applications, we can build what you need within a budget that you can control.
Custom web design means of learning or understanding what your company needs, then implementing a solid build-strategy. Your customer's first impression matters as much as the process, coding, and marketing. Every corner of your site is tailored to your businesses needs..