Managed WordPress Web Hosting
for your business website. For professionals interested in data
privacy & security
, superior website speed, SEO optimizations, and mobile SEO.
Starting at $19/mo
Transform your online presence with professional web design services. Our team of experts will work with you to create a beautiful and user-friendly website that will help your business stand out and thrive. Contact us today to learn more!"
Contact Sales@ShortcutSolutions.Net for free consult
Your Website Deserves A Great First Impression!
Fully Managed Web Hosting & Web Design
Its time for a pro website that is fast and secure. Our team delivers websites that look great, load fast and won't cost a fortune. Call Shortcut Solutions today!"
Fully Managed Web Hosting Services:
Web Design & Hosting
Website Upgrade Services
Mobile Web Design
Hacked Website Recovery
Data Recover Help
NAP SEO Services

SEO Marketing

SEO Consultants

SEO Optimization

Backlinks SEO
Business Email Hosting
Secure Email Storage

Encrypted File Sharing
Secure File Storage
Internal Communication
(Business Chat Apps)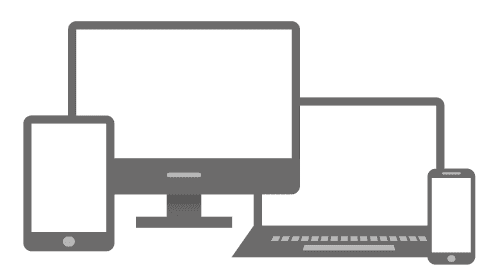 Professional Web Design
"Is your website outdated and no longer making an impact? Upgrade to a website that does the hard work for you, impresses your customers and leaves a lasting first impression."